Afghan talents perform at United Nations Day concert
KABUL- A concert held in Kabul, broadcast on Afghan television and carried on satellite around the world, showcased some of the country's top singers and highlighted the United Nations' work in support of the people of Afghanistan.
The concert, one of a series of UN-backed events organized this week across Afghanistan to mark UN Day, celebrated annually on 24 October, featured prominent Afghan musicians who sang songs of peace and urged listeners to work together in harmony and mutual respect for the sake of the country's future.
Performers at the Kabul concert included Shehzad Adeel, Mostafa Sufi and Farzana Naz. Each sang a set of songs, in Dari and Pashto, drawing on nationally known favourites along with popular tunes. The musicians, cheered on by several hundred audience participants, spoke between their songs to congratulate Afghans on UN Day and urge everybody around the country to work for peace.
"I call on all Afghans to work for the stability and prosperity of Afghanistan," said Ms. Naz, a well-known talent and the concert's featured singer.
Observed since 1948, UN Day marks the anniversary of the entry into force in 1945 of the UN Charter, the world body's founding document. Afghanistan has been a member of the UN since 1946, and has participated in the work of the organization for the benefit of the Afghan people and others around the world.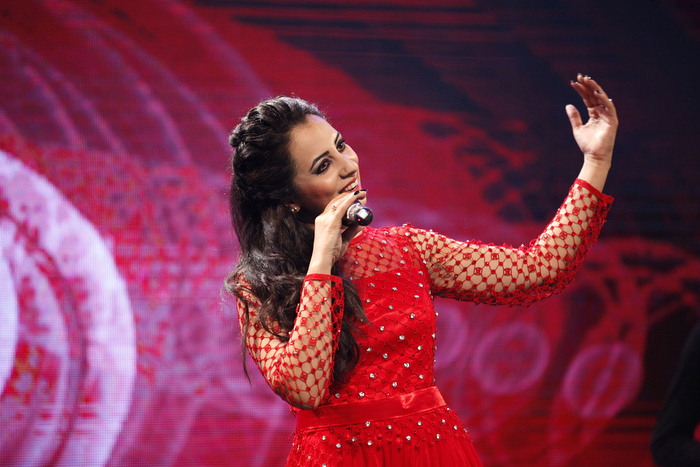 In his message for the Day, UN Secretary-General Ban Ki-moon noted that poverty, disease, terrorism, discrimination and climate change are exacting a heavy toll on millions of people, who continue to suffer "deplorable exploitation" through bonded labour, human trafficking, sexual slavery or unsafe conditions in factories, fields and mines.
"The founding of the United Nations was a solemn pledge to the world's people to end such assaults on human dignity, and lead the way to a better future," Mr. Ban remarked. "There have been painful setbacks, and there is much work still ahead to realize the Charter's vision."
On Wednesday, speaking at an official UN Day event held at Kabul University, the UN Secretary-General's Deputy Special Representative in the country, Mark Bowden, called on the country's youth to help address the challenges facing the South Asian nation.
Other events marking UN Day across the country included panel discussions and quiz contests to highlight the world body's work in support of the government and the people of Afghanistan.
Events in the provinces of Paktya, Balkh, Bamyan and Kunduz, in the country's southeast, north, central and northeast, respectively, marked UN Day by highlighting the world body's role in Afghanistan, in general, and in helping to address the challenges encountered during the recently concluded presidential elections, in particular.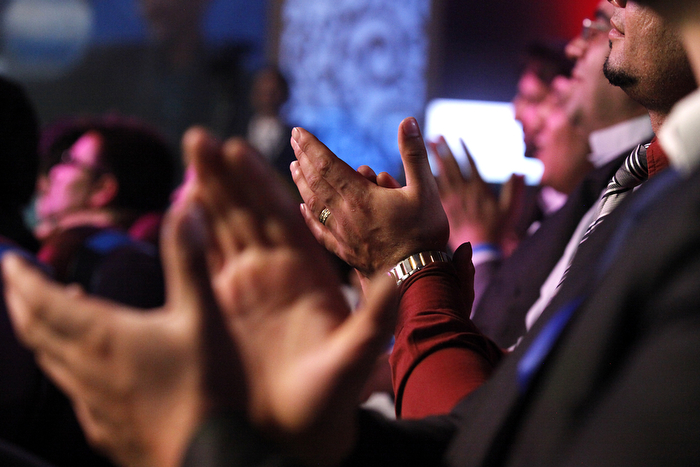 "I would like to highlight the United Nations' profound role in helping the Afghan election problem reach a solution," said the Deputy Governor of Balkh, Mohammad Zahir Wahdat. "The people of Afghanistan acknowledge the efforts of the UN in breaking the stalemate."
Related article:
- UN encourages Afghan youth to work for change